Whether you sell on etsy part time or full time, a place to work is a must. No matter where it is you gotta get creative someplace. This series for the blog shares the esty sellers workspace, be it a studio, kitchen table, or in a comfy chair and three items that each individual "needs" to help them succeed.
This week Kim from
Personalized Candles
share
s
where she creates her beautiful custom candles and the three items that are a must!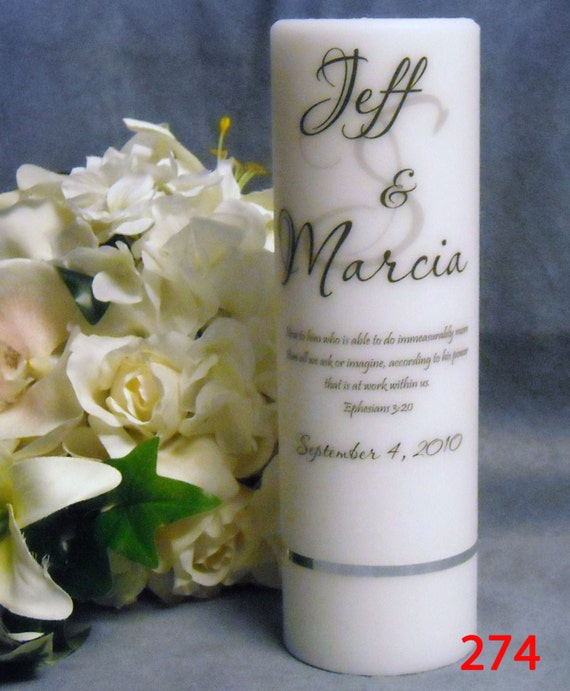 The three items that Kim can not run her business without are
Candles, Photoshop and a printer.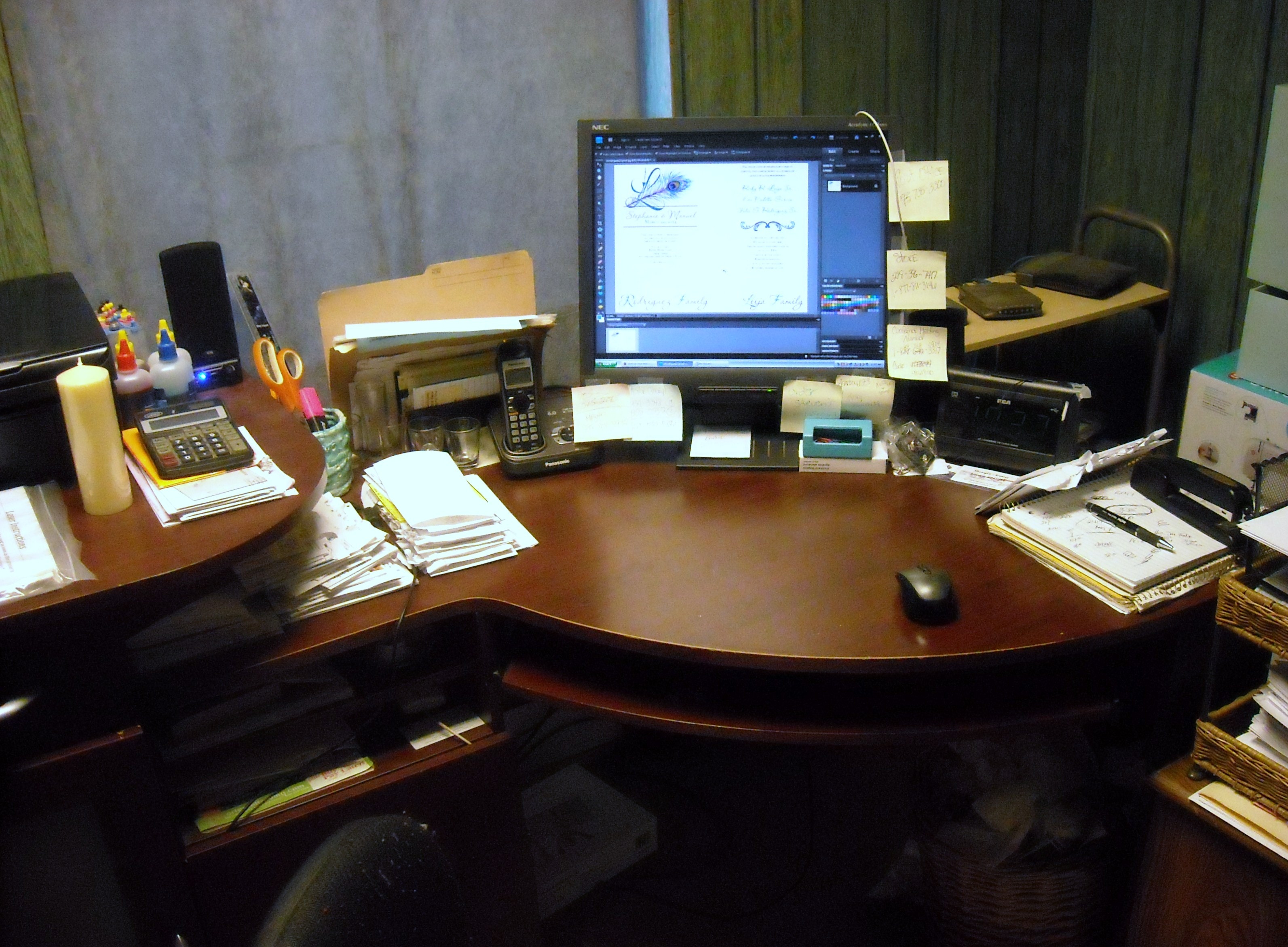 Kim has three work-spaces. Her office, her supply room and the ever so handy dining room table.
I know I have used mine on more than one occasion as well as a workspace.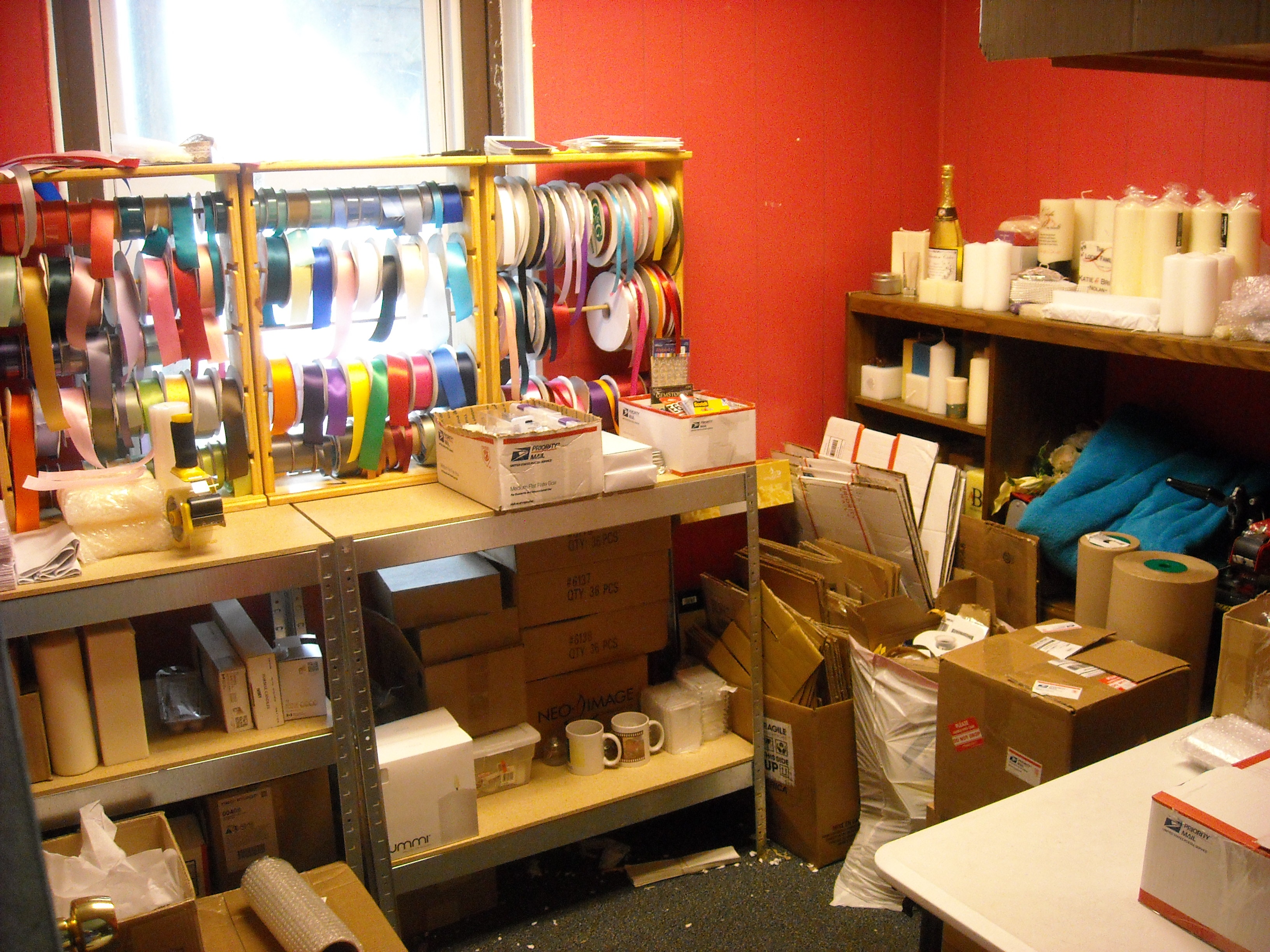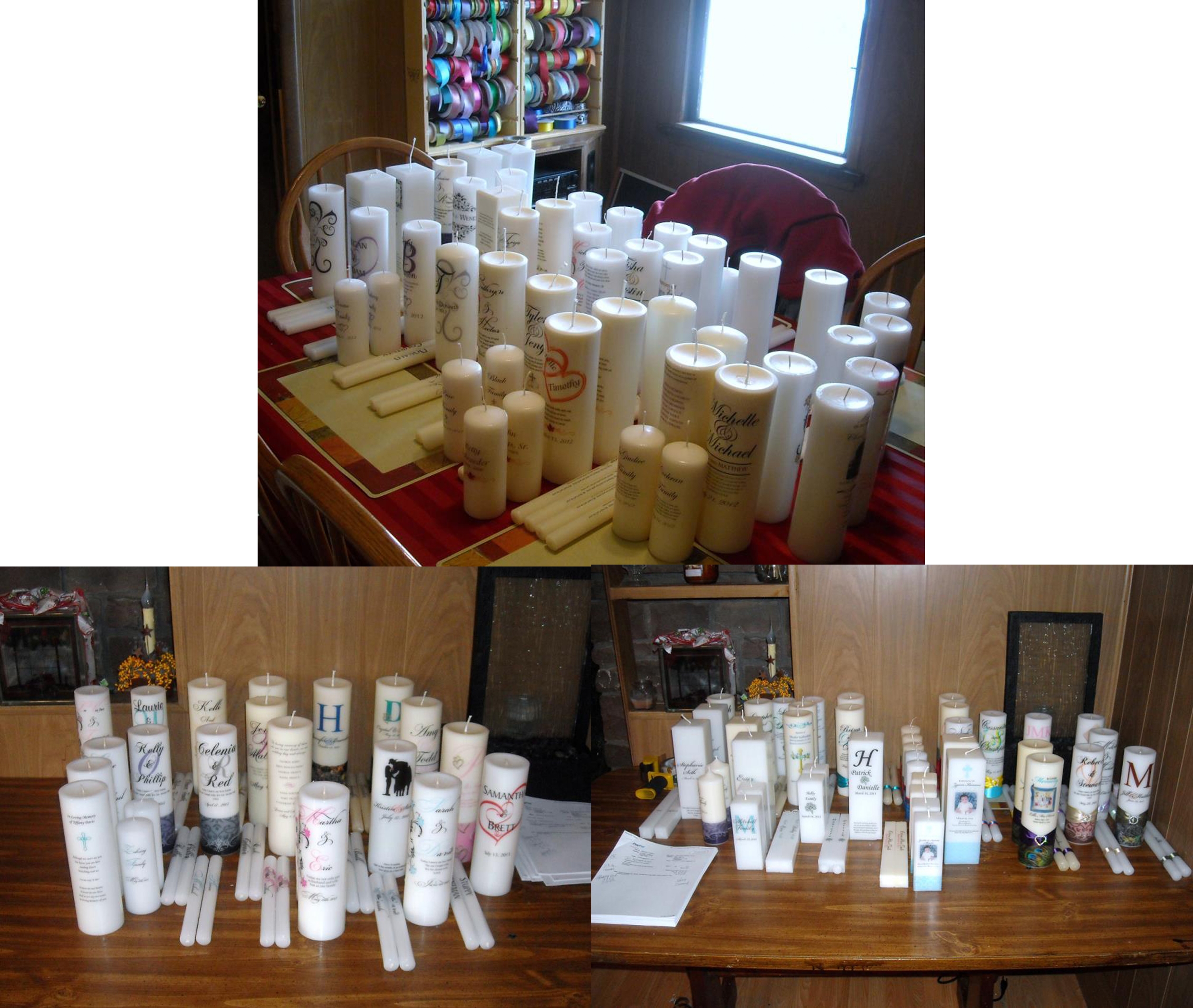 Thanks so very much for sharing your workspace with us Kim!
if you would like to share your work space with readers please contact mealy monster land for more information.