I love everything from the 1950's. But more than anything I love 50's inspired retro kitchens. My husband and I are saving up to design my very own retro inspired kitchen. I couldn't be more excited to pick out colors, accessories, appliances and tiles. To me retro style kitchens represent comfort and family.
Retro inspired kitchens are truly on a comeback. Most popular is called "vintage modern design" where modern meets vintage. Incorporating select vintage objects or furniture in a modern kitchen can create a sense of style nostalgia and uniqueness.
Below are some current trends in vintage inspired kitchens.
Colors:
cherry red, tiffany blue, lime green
Accessories:
Pyrex bowls, kitsch towels, teapots, checkered pattern table clothes, mason jars, tin advertising signs, retro clocks, canister sets
Furniture:
Diner booths, 50's diner table/chair sets, open shelving, painted kitchen hutch
Appliances:
Farmhouse style sinks with deep basins, refurbished refrigerators/stoves, retro reproductions of refrigerators/stoves (Elmira Stove Works), hand held appliances
Is it time for your kitchen renovation?
Here are my favorite three vintage kitchen items from Etsy shops in Buffalo, NY:
Diantiques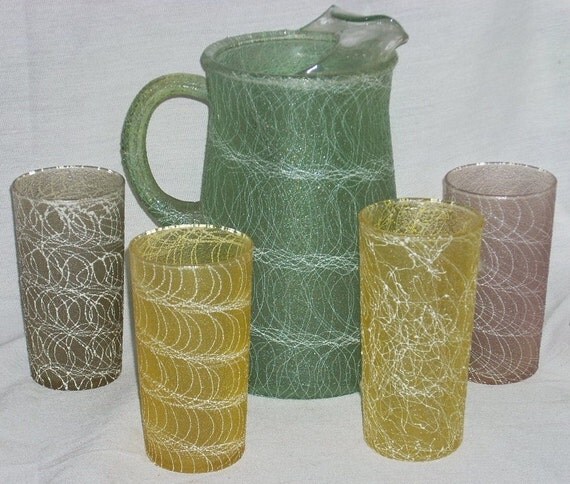 TheRusticBuffalo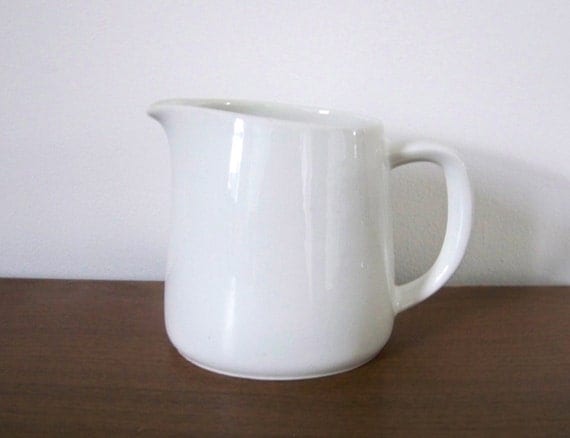 YourTreasureHunter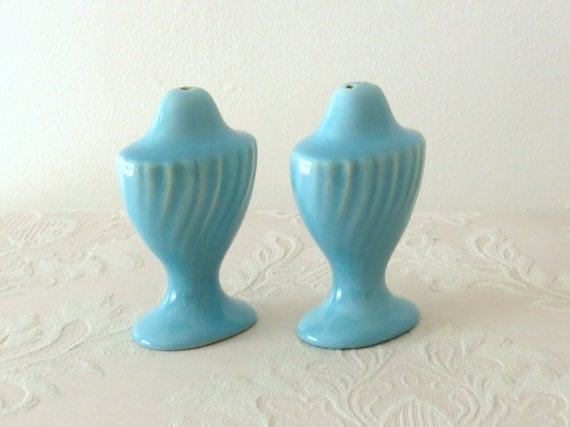 PECollectibles https://www.etsy.com/shop/PECollectibles