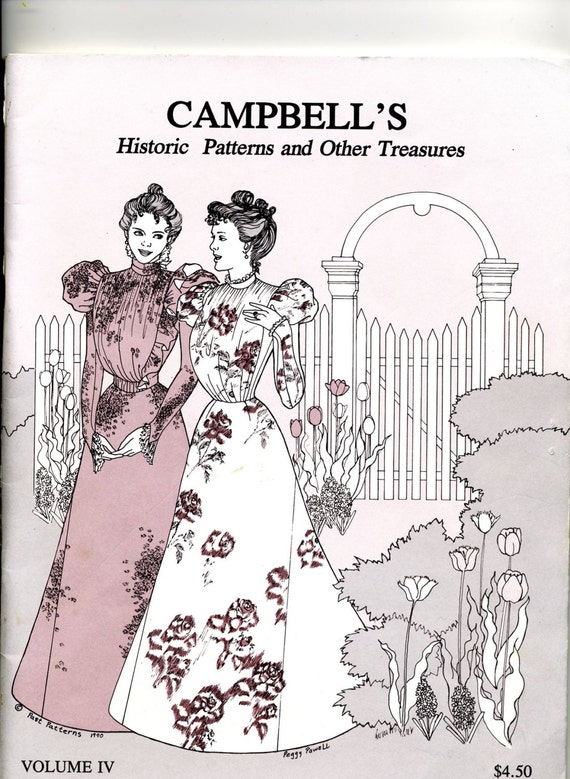 Happy Sunday everyone! Don't these two ladies look like they are having a fine spring day? Today is a fine day for us too, since today is the day we begin accepting entries for our April creative challenge! If you'd like to submit an entry, please leave a link to your item in the comments of this post. The link can be to your Etsy shop, your Facebook page, or to a post on your own blog; just make sure it's a link directly to your entry and that it is publicly accessible.
If you haven't come up with anything yet, don't worry, as we will continue accepting submissions until the end of the day on
April 26
. And remember, the theme is
Spring in Buffalo
.
If you need a refresher on the rules, please check out these
two
posts
.
I hope to see lots of entries; I want to have a tough time picking my favorite! We will all get to vote starting next week, so if you are not submitting an entry this time, stay tuned anyway, because we need your help selecting a winner.