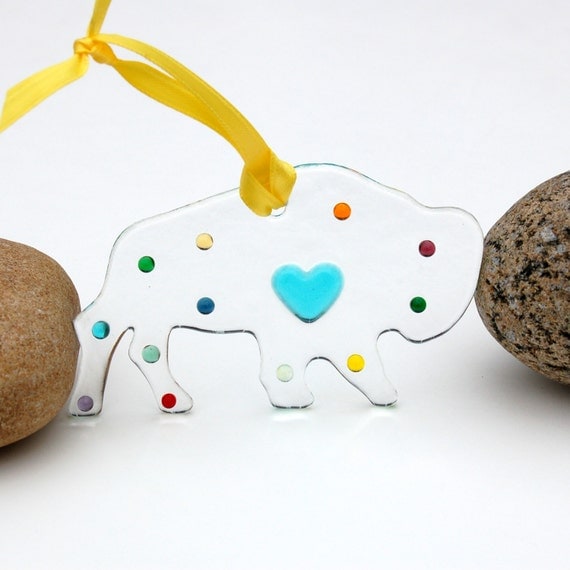 Wasn't it nice to wake up to some sun this morning? Let's forget about all that rain from last week and talk about our creative challenge for the month of April:
Spring in Buffalo
.
Here's a recap of our rules for the challenge:
Create or find something inspired by the theme.
Put photos of that something somewhere online where the public can see it. You can list your item on Etsy or post it on your blog, for example.
Next Sunday, April 21, I will make a new post and you can post a link to your entry in the comments. You have until April 26 to submit your entry.
On April 28, I will post pictures of all the entries here on the blog and we will vote for our favorite in the comments. Voting will be open through May 1.
I will contact the winner, who will pick the theme for the next challenge, which will be announced on May 5.
The theme is Spring in Buffalo, and you are welcome to interpret that theme any way you wish. You can incorporate Buffalo imagery, like our architecture, parks, events, people, and our beloved bison, like in the above suncatcher from
buffaloartglass
. Or you can be inspired by anything that makes you think of spring in Buffalo. Here are a few items I found made by Buffalo Etsy Team members that remind me of spring: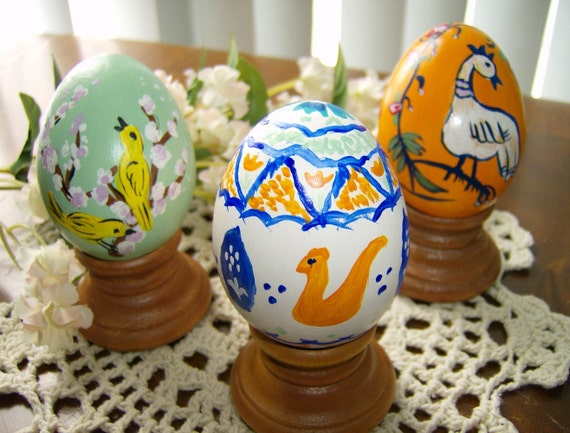 Easter has past, but nothing says Buffalo like pisanki and nothing says spring more than birds and eggs, except for perhaps flowers:
I love the smell of lilacs; these flowers are one of the best things about spring, in my opinion. And does anyone remember those little butterflies that arrived in town last April? They had been swept into the area by a warm front and for a while they were just about everywhere you looked. I saw this antique lithograph from team member
teardrums
and immediately thought of those lovely little creatures that visited us last year:
I am looking forward to making my own entry and to seeing what our talented, creative team members do!