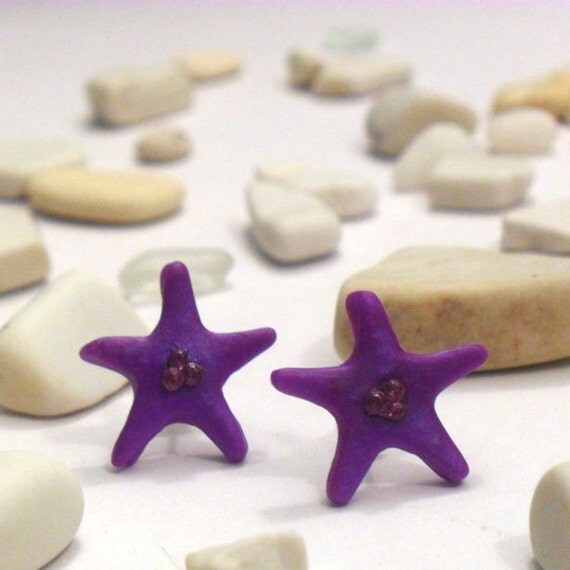 It's time! What time?? Time to submit your entries for our May Creative Challenge!
The theme this month is "
sea creatures / sea life
", as chosen by April's winner, Jessica from
Fast|crawl
. For those who are new to these challenges or need a refresher, here's what you do:
Leave a link to your item in the comments of this post. The link can be to your Etsy shop, your Facebook page, or to a post on your own blog; just make sure it's a link directly to your entry and that it is publicly accessible.
We are accepting submissions until 11:59pm Friday, May 24, so you still have time to create something inspired by this month's theme. We will begin voting on Sunday, May 26.
I look forward to seeing the creatures you've made!