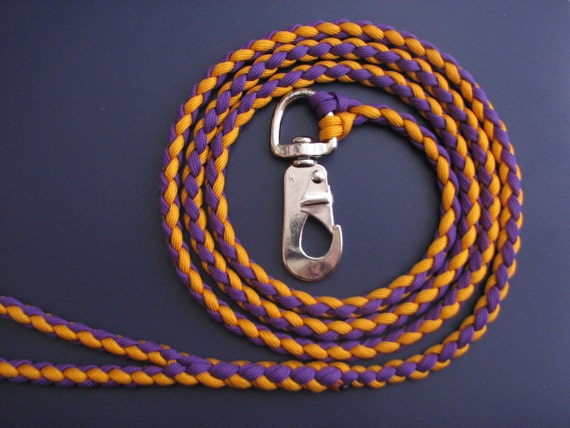 Take a hike! (with your dog, perhaps?)
"Take a hike" is the theme of June's creative challenge, as chosen by Erin from
erinmakesstuff
, the winner of our
May challenge
. Today we begin accepting submissions for this challenge, and we will continue to accept them until the end of
Friday, June 21.
Last month we had nine amazingly creative entries. I hope we have as many, if not more, this month.
To submit:
Post a picture of your theme-inspired creation/vintage find to a publicly-accessible place online (list it on Etsy, or post to your public Facebook fan page, Flickr, etc.).
Post a link to your entry in the comments below before the end of Friday.
Voting will begin Sunday, June 23. The winner of the challenge will pick the theme for July's challenge. As always, I look forward to seeing what you all have up your sleeves this month!
Happy Sunday, and Happy Father's Day! I know we have some dads on our team and among our blog/Facebook readers, and I hope you're all having a great day.