It's summertime! Are you planning a backyard cookout, pool party or summer gathering? My motto, "everything old is new again" applies to summer parties as well. Using and incorporating vintage elements can be a fun and inexpensive way to create the perfect summer party. Here are some ideas to get you started:
Serving ware:
-mason jars to hold silverware, vintage table clothes, vintage punch bowls, vintage coca cola boxes to hold drinks, vintage metal trays, etc.
Invitations:
-handmade cards with retro paper coasters, vintage post cards, new (old stock) invitations, etc.
Decorations:
-vintage fabric bows tied to chairs, vintage chalkboards to label foods, vintage handkerchiefs for garland, etc.
Food:
-Get recipes for appetizers and drinks from 1950's cookbooks, make a table containing vintage (new) candies such as baby Ruth, Mary Jane, Cracker Jacks, pick a specific era that your food will represent, etc.
Here are some neat retro items I found on Etsy that would be useful for summer party!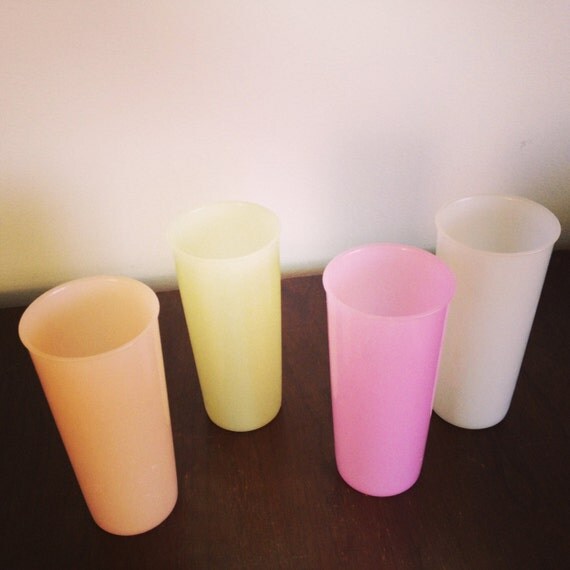 wildrootVintage
https://www.etsy.com/listing/152578129/vintage-tupperware-4-multi-pastel-color?ref=shop_home_active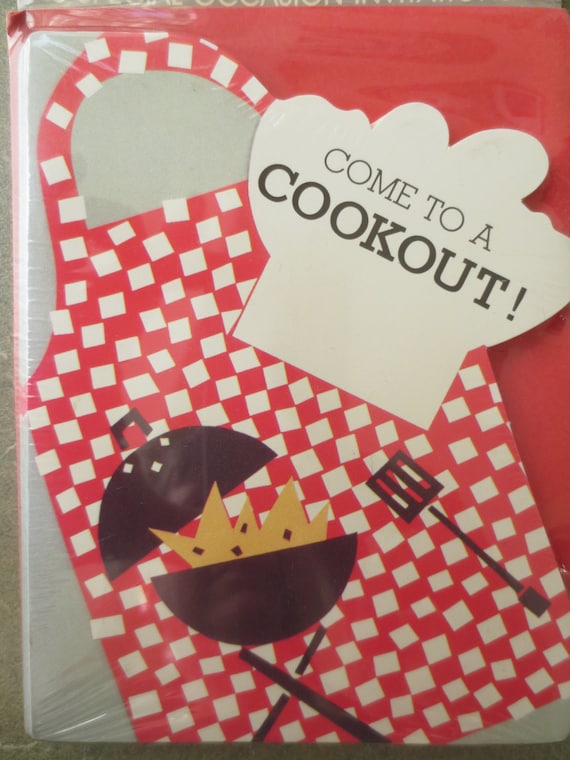 BettyAndDot
https://www.etsy.com/listing/150598875/vintage-invitations-cookout-invitations?ref=shop_home_active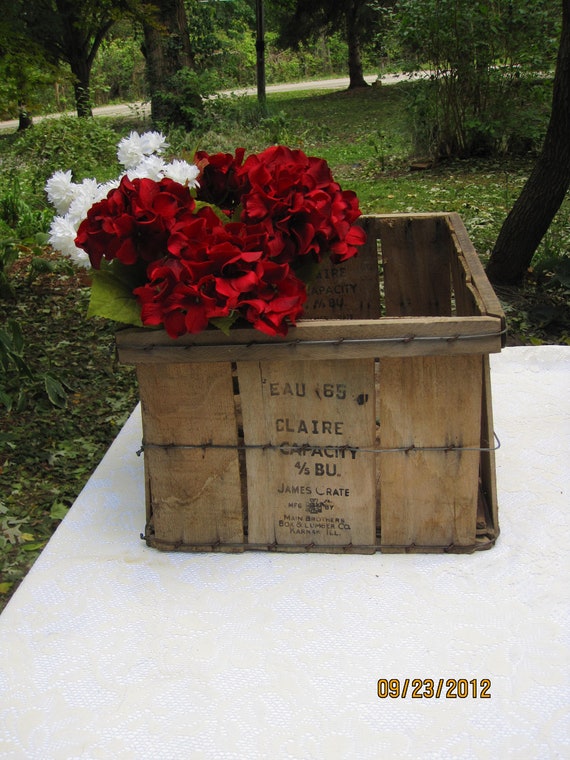 naturescallingjess
https://www.etsy.com/listing/130500064/1-james-crateswooden-apple-crate-home?ref=sr_gallery_29&ga_search_query=outdoor+decor&ga_view_type=gallery&ga_ship_to=US&ga_vintage_rewrite=vintage+outdoor+decor&ga_original_query=2&ga_search_type=vintage&ga_facet=vintageoutdoor+decor