Art Deco happens to be one of my favorite styles. There are quite a few examples of Art Deco in Buffalo, NY. Some include: the architecture of Buffalo City Hall, decor at Hotel Lafayette, Buffalo Central Terminal, Electric Tower, etc.
What is Art Deco?
Art Deco is a decorative style. It was especially popular during the 1920s and 1930s. It originated in Europe. Art Deco is characterized by geometrical shapes, bold outlines, zig zag forms and synthetic materials.
Items from Etsy shops that would fit this style:
TheCreativeHearth
Buffalo, NY Postcard
https://www.etsy.com/listing/153941543/vintage-postcard-art-deco-greetings-from?ref=shop_home_active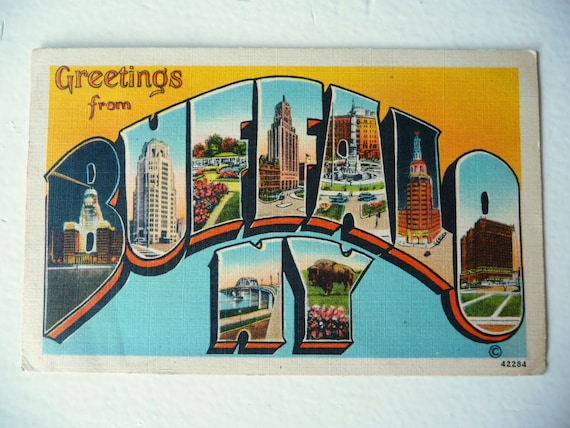 JamesGreenwaldDesign
Richardson Towers
https://www.etsy.com/listing/153325796/richardson-towers-buffalo-ny-digital?ref=shop_home_feat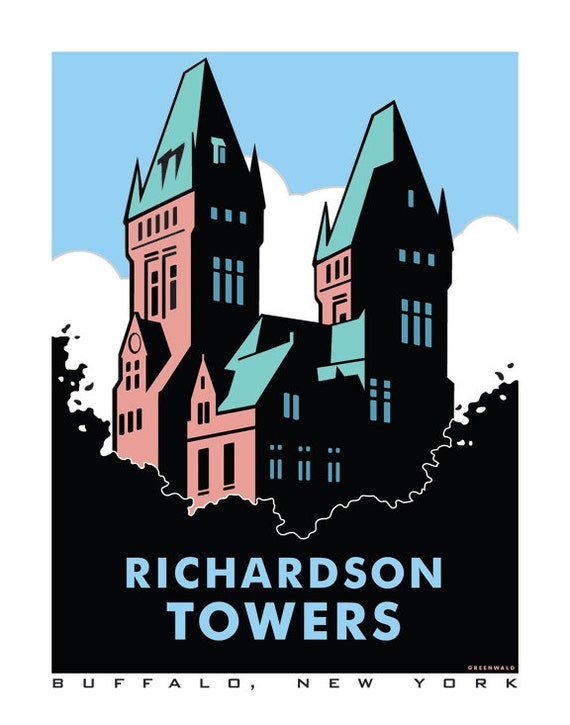 BeautBits
Salt and Pepper Shakers
https://www.etsy.com/listing/103308614/1940s-art-deco-salt-pepper-set-in-box?ref=sr_gallery_1&sref=sr_5fcb1aa5d861392d680fc437becf4b12175799fd1100d6d440e0686043b4e045_1375211003_14320609_deco&ga_search_query=Art+Deco+ny&ga_view_type=gallery&ga_ship_to=US&ga_page=4&ga_search_type=all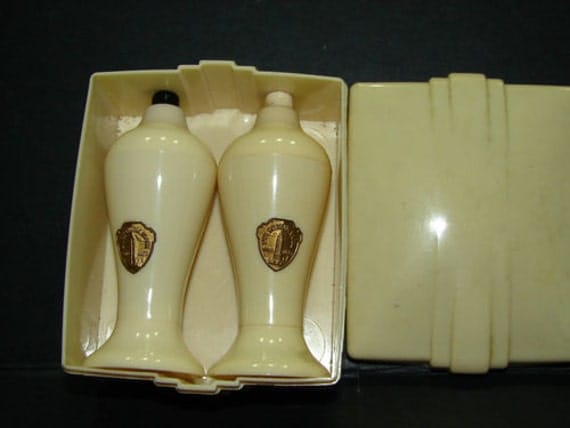 Themes in Art Deco:
bold
geometric
luxury
glamour
social progress
technological progress
strong colors
Do you have any pieces in your shop that fit this style? If so, post below.